For those of you who follow me on Pinterest, you know that I'm obsessed with Etsy. It's such a great way to support artisans directly on a unique, creative platform.
I thought I'd take the time to highlight storefronts that I especially adore on Etsy in this new series.
---
Based in the coastal town of Point Arena, California, Fat and the Moon instantly draws you in with their playful packaging and unique name.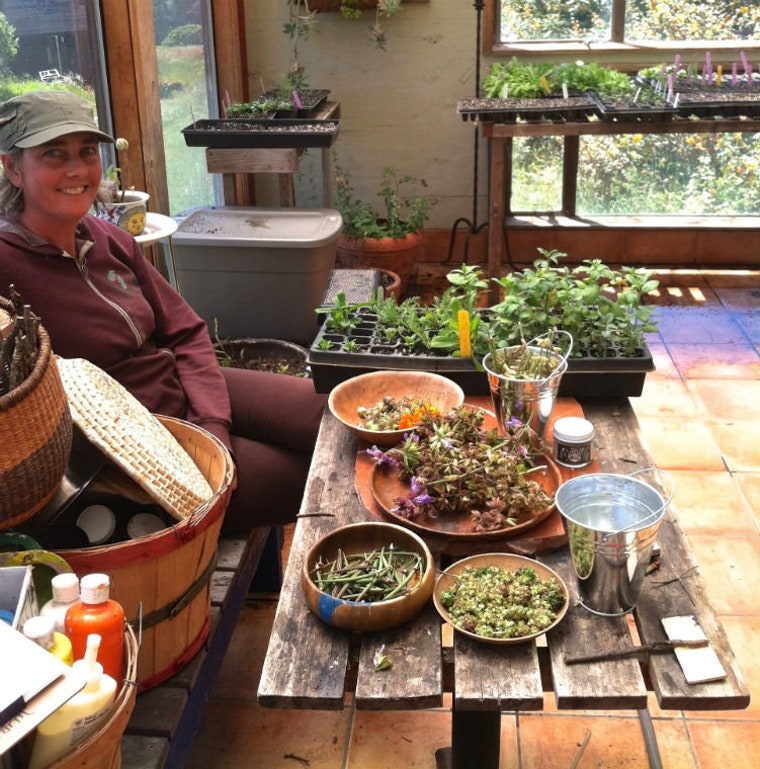 The owner, Rachel, lives in a farm called Windy Hollow where many of the ingredients for her products are cultivated and where her potions are handcrafted. I really admire how everything is made in small batches from organic ingredients and the founder really takes care in sourcing locally and ethically.
It all started with the weeds! As soon as I learned about the medicinal potential of all the plants busting through sidewalks around me in Brooklyn, NY my world became a little more magical.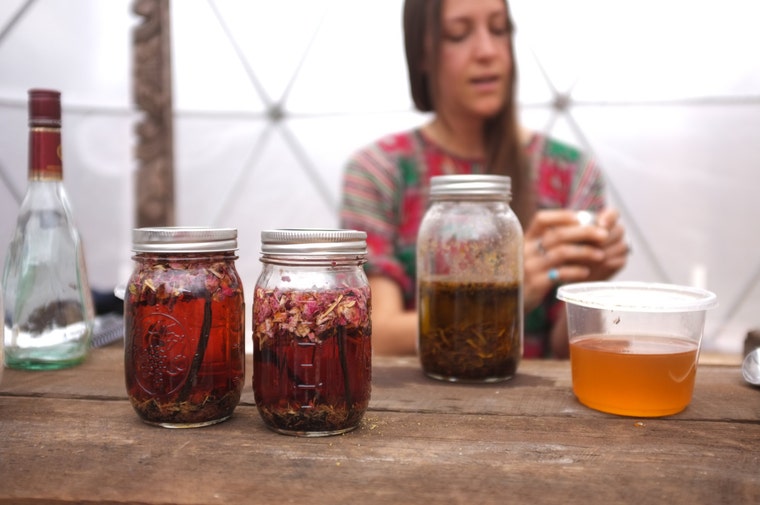 Fat and the Moon started in the kitchen, where most good things do. My goal was to make my family and friends handmade body care products made from ingredients that are pronounceable, high quality and most importantly, incredible for the body. Once I got started, I couldn't stop.

It is important to me to be as intentional and creative in other aspects of my life as I am in the studio. Fat and the Moon represents one facet of my creative process.

It is the realm where I concoct various potions and participate in a market which contrasts the norm, a market where there is a direct connection from the maker to the buyer.
---
Pimple Mud
Lip & Cheek Stain
All Salve
Eye Coal
---
For those of you that want to discover the brand tangibly, you can find their products stocked on shelves of small apothecaries, displays in markets, in general stores, and even in a boutique in France. For a full list of stockists, check here.
They also recently started workshops where you can learn about herbal remedies and yoni care.